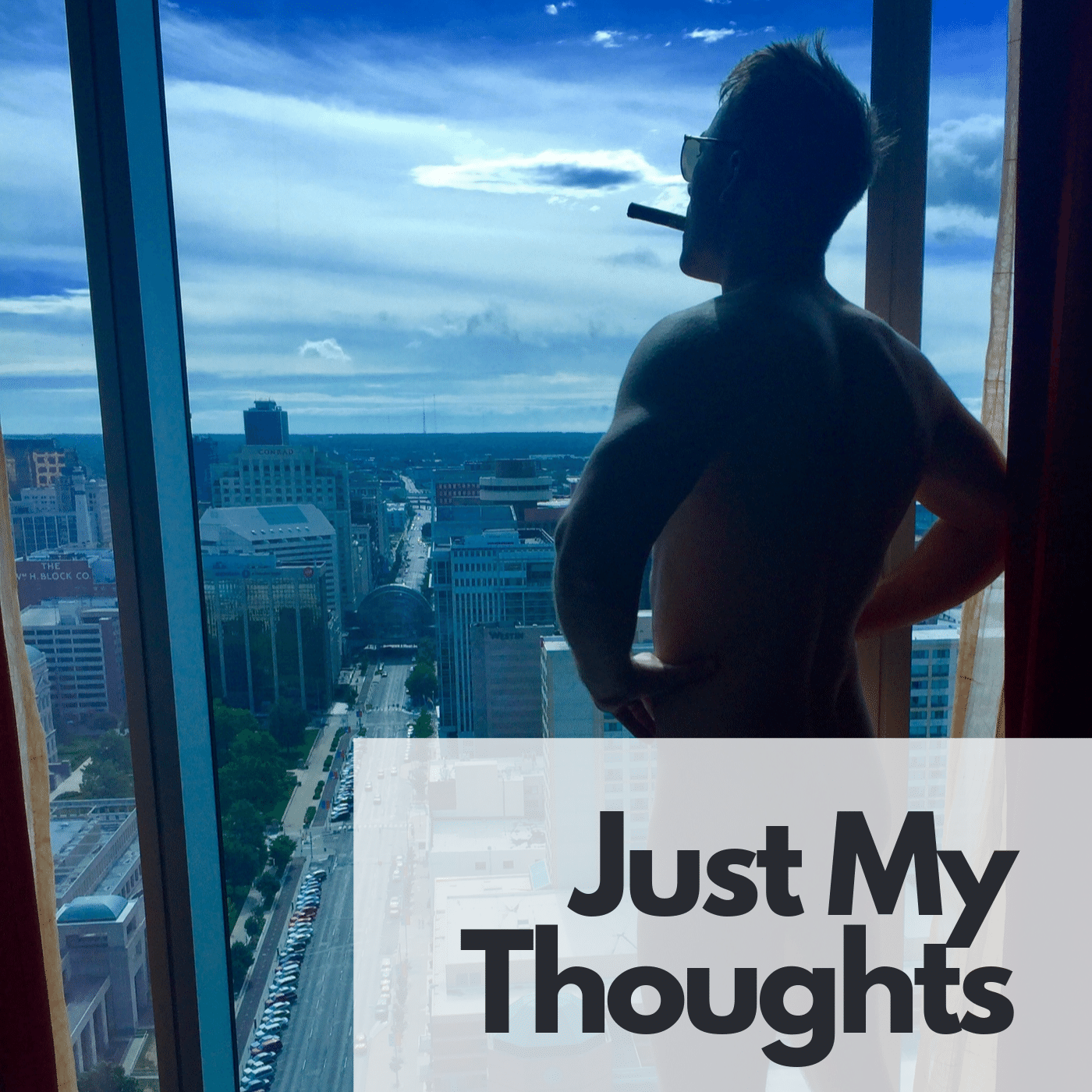 Omber Khan is the owner of Healthspot Vitamins and Supplements, SELFe, and Healthspot.com and has been in the supplement game for 20+ years. He has also been a mentor to Jeremy as an entrepreneur. In this episode, Omber sits down with Jeremy to discuss his business experience, what the most crucial skills of business are, importance of optimizing your sleep, and much much more.
This episode is brought to you by Healthspot.com - hundreds of vitamins and supplements with free shipping across the country.
Just My Thoughts is hosted by Jeremy McGrew, Founder of Blueprint Fitness and Health. Blueprint Fitness creates online platforms for local health and fitness industries to operate online.