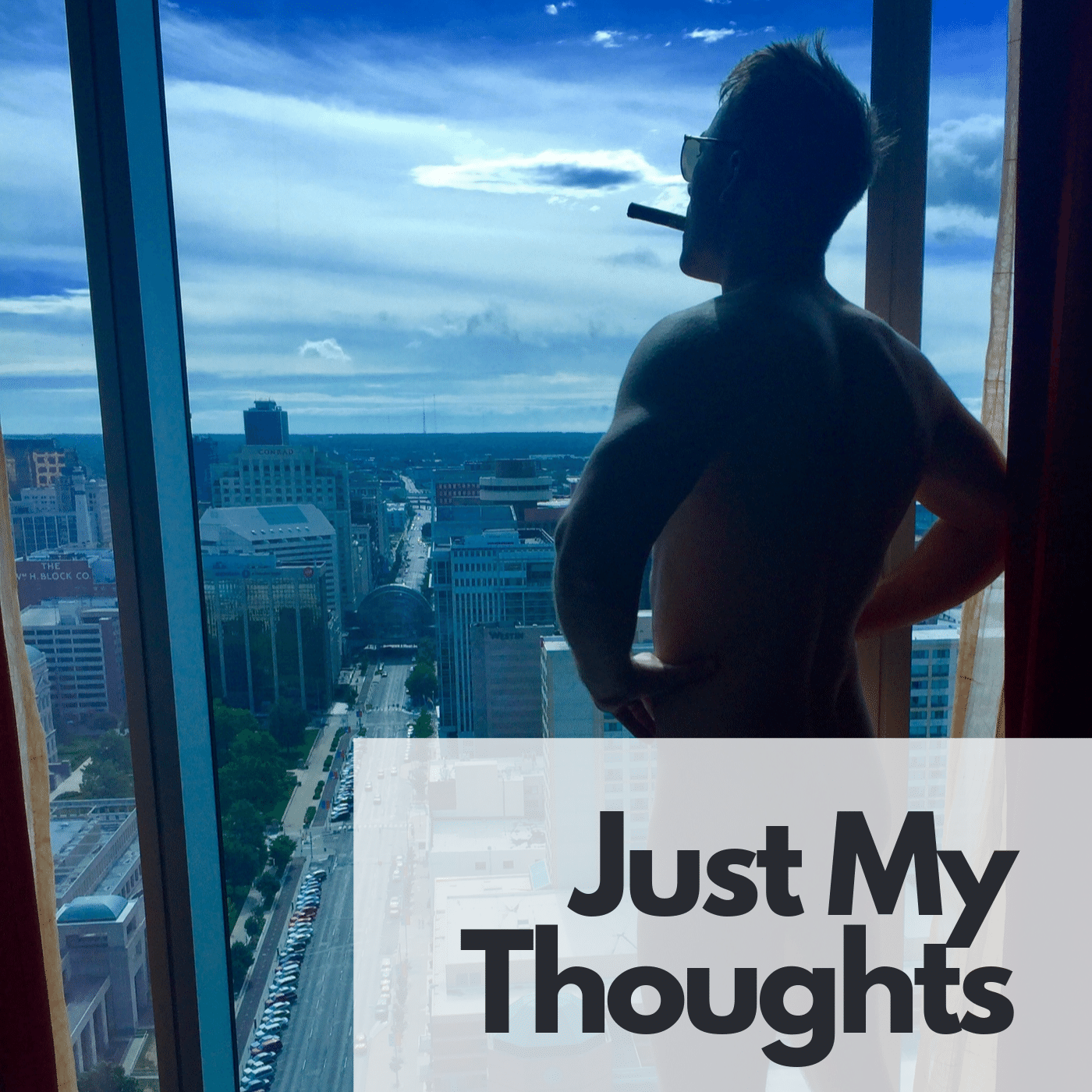 ROUNDTABLE: Jeremy sits down with 3 friends and beers to talk about whatever comes up.
In this episode, Jeremy sits down with Rick Nault (Iraq war veteran), Braden McCorkle (Engineering Solutions Specialist), and Michael Dietzen (Engineering Software BDM) to talk about everything.
This episode is brought to you by www.itinereri.com who helps you to maximize your adventure.
Just My Thoughts is hosted by Jeremy McGrew, Founder of Blueprint Fitness and Health. Blueprint Fitness creates online platforms for local health and fitness industries to operate online. You can connect with him on Instagram at www.instagram.com/jeremymcgrew_ or check out his business at www.indyfitnessmag.com